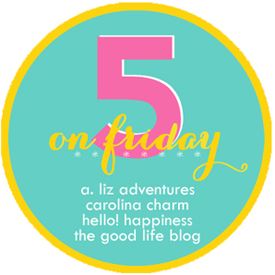 Making breakfast for supper!! It's the one meal in my house that I know everyone will dominate! Plus the fact that they were spooky pancakes made Carson even more excited about eating them. Hey whatever works, my little squirt is still 34lbs 🙂
Capturing this sweet moment of Taylor. Don't be fooled though, right after I took this photo, she threw the ceramic box across the room. She's a mess I tell you!
For "thinking" that I captured a cute picture of Carson in his rain boots and boxers! Yeah, it was cute until I realized where his hand was. I mean really what's up with boys and always touching their junk?! Sadly it never ends, even when there men haha! #boymomproblems
The
BaubleBar
friends and family sale!! They have so may great pieces, and you can not beat the prices!!! I am really wanting this bracelet and necklace!!
And my goodness
The Pioneer Woman
is making me drool over this Italian chicken soup! Have you ever tried any of her recipes…… if not you should, girl can do no wrong!