ONE
I made the most delicious lima bean salad on Tuesday. I have made a ton of bean salads and I must say this one is definitely in the top 3!! I have cooked a healthy meal for the family three nights in a row. Whoop whoop! I know Todd is digging all the home cooked meals 🙂
TWO
Carson and I have a special date day today. I have a sitter coming to watch Taylor while Carson and I go see a movie, get ice cream, and at his request, pick up donuts! I can't believe he starts kindergarten in 4 days, man I am going to miss my boy. I love having dates with just the two of us!
We are planning to see Planes Fire and Rescue. Has anyone seen this, was it good?
THREE
I am not sure why, but I love a lace dress so very much!
This one
is no exception either! It comes in black and white and they are both on sale!! I love the detail on the sleeves.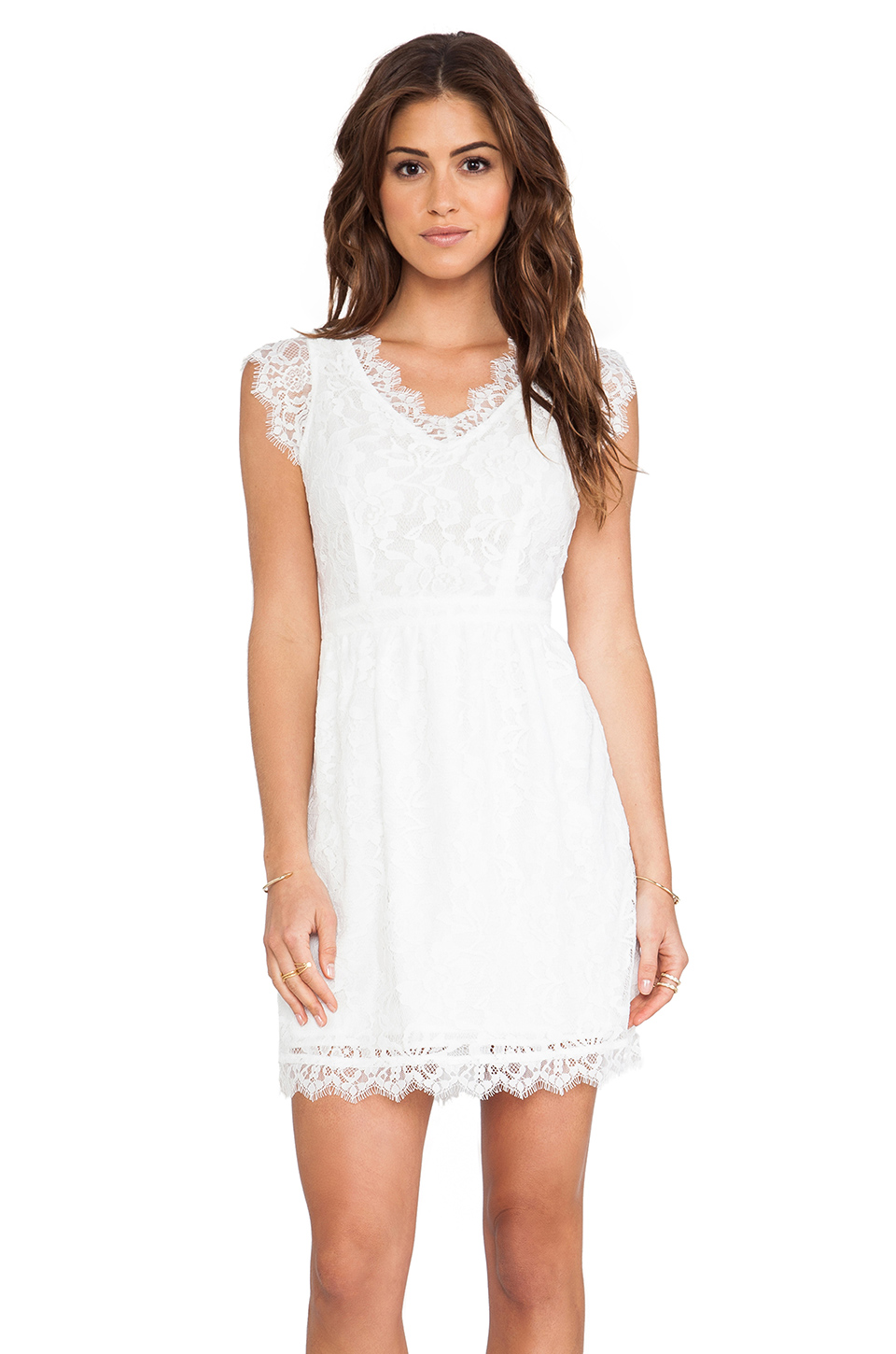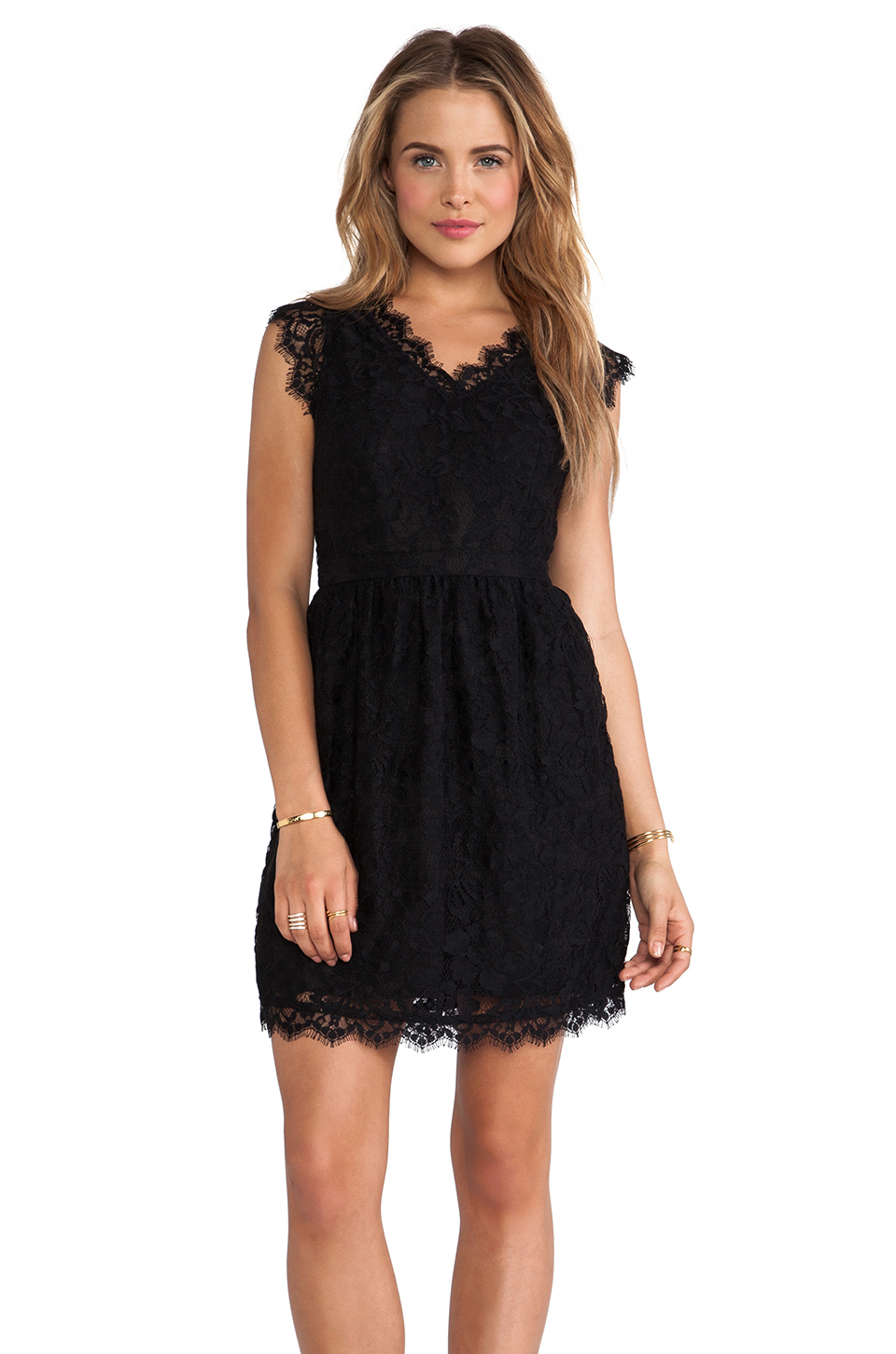 FOUR
Pumpkin and chocolate chips together may just be the best idea ever. Not that I would ever bake these and eat the whole batch, but I think I should probably just drool at them from the screen.
FIVE
This little girls room is TO DIE FOR!!! I love every little thing about it! Oh, and those lamps over the beads are amazing!!