Serena and Lily
just announced their huge private sale!!!! Y'all some of their kids pajamas are marked down to $11.00…… and that's just crazy!!!
(Click on the item to shop)
And I am not sure if any of you mamas out there are looking for a crib, but this one just got marked down from $700.00 to $348.00, and it's beautiful!!!!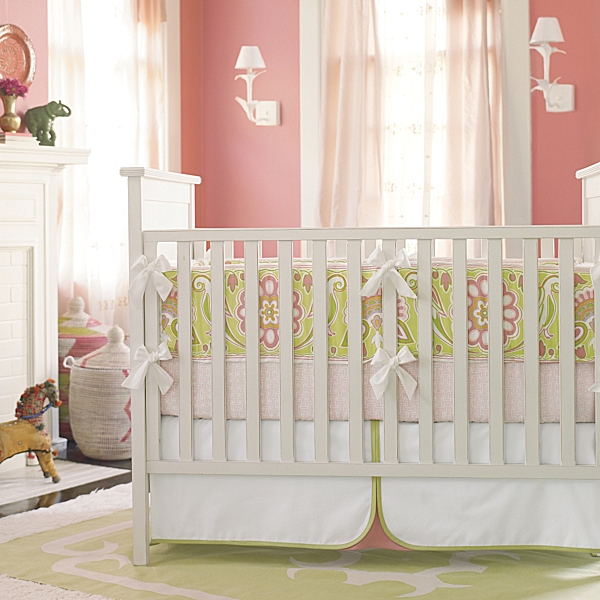 And let's not forget my bar cart lovers……… I mean holy crap what a steal!!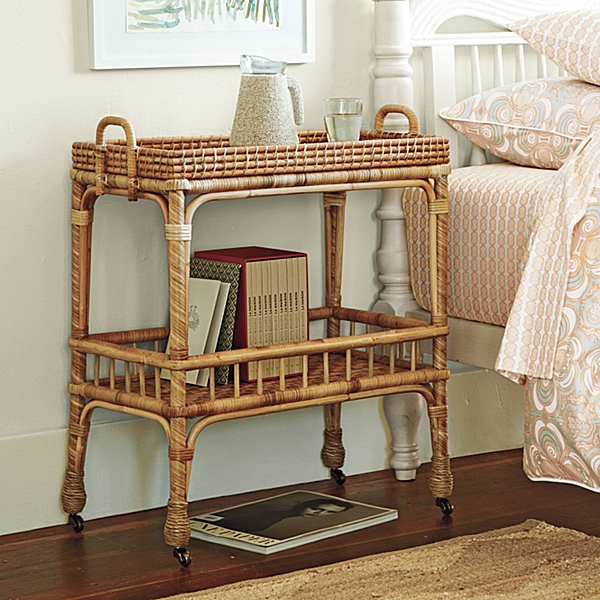 395.00 marked down to $99.00