So, I really love the name they gave this blouse…so much that I used it as my title today! Who remembers swimming at night as a kid, or even better, as a teenager?!?! Wasn't it the best?! Personally, I can definitely remember how fun those nights were:)
Okay, enough flashbacks, let's talk
Lilly
and their killer spring patterns! So many good ones, but this
Camille top
is one of my favorites! It fits very similar to the
Elsa top
, just a little bit slimmer of a cut.
Outfit Details
I love these new skinny crop, high waist jeans, plus the fact that they hug my ankle. These fit very snug, but I have very muscular (or thicker) legs so they may not look this fitted on you! I would go with your regular size.
** Heads up,
Shopbop
starts their tier event today!
Save 15% off a purchase over $250
Save 20% off a purchase over $500
Save 25% off a purchase over $1000
Now is the time to grab a few of the higher priced items you've been wanting! I am picking up
these sandals
for sure! My sunglasses I am wearing above are the 'shrunken aviators', perfect for a smaller face!
I am just slightly obsessed with this one 😉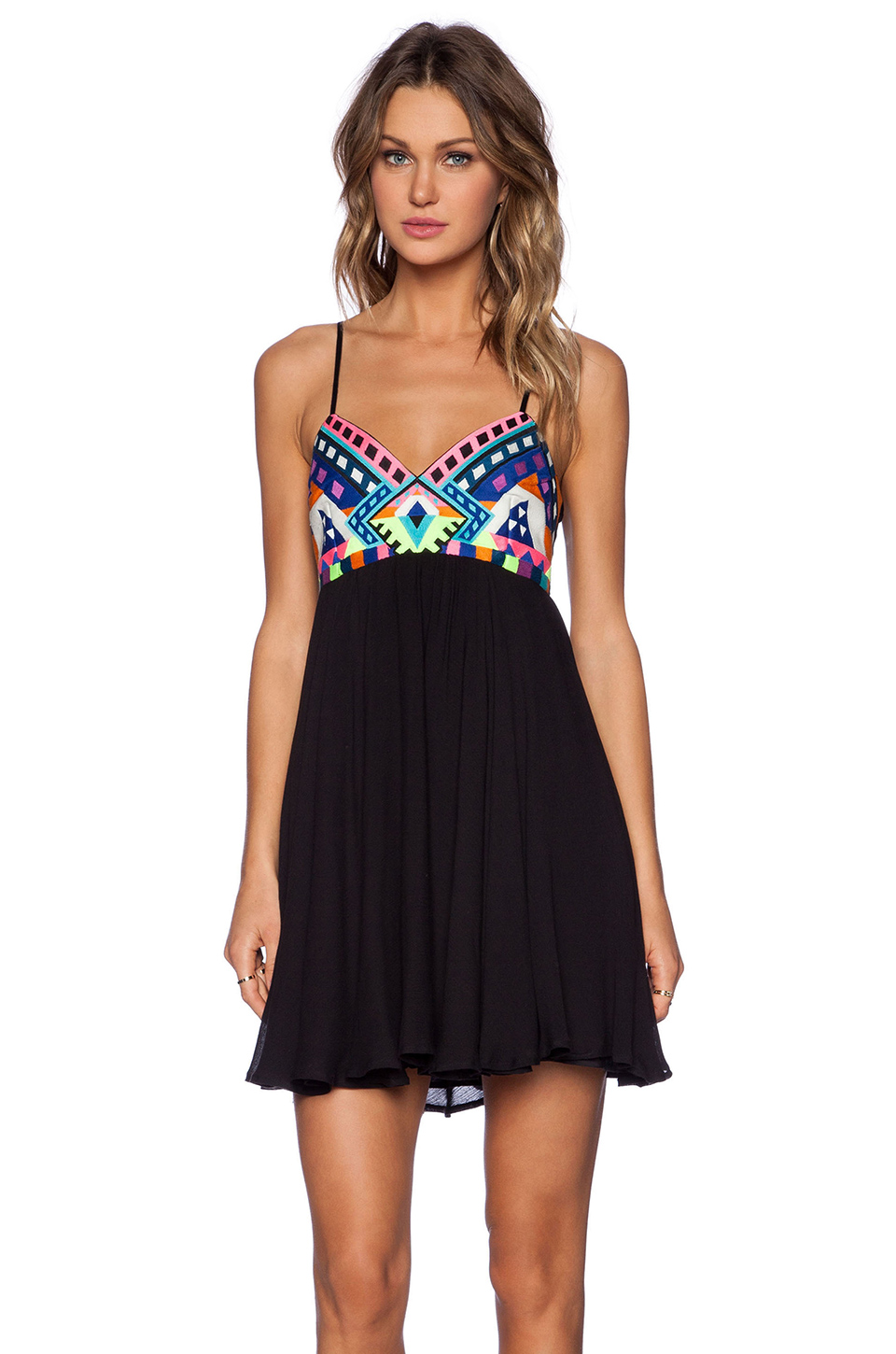 ** And because I can't get enough of the new spring line, here are just a few I am lusting over!
This shay ruffled top
is a must have, plus it's under $50.00!