Happy Monday Loves!!
Hope you all had a lovely weekend, I know we sure did! True story though, about an hour after leaving my parents yesterday to head back to Charleston I realized that I left my camera and my pocketbook!! I may or may not have acted like a total fool and dove into the backseat slinging everything around trying to find it 🙂 Ugh, talk about wanting to kick yourself it the butt 😉 So, we decided to turn back around and have lunch with my parents and my brother and his family. A nice four hours later we made it home just in time to get the grass cut, pick up the house, eat dinner, and go to bed! I am pretty sure I need another Sunday do-over! Please tell me you all do stuff like this too!! That being said, pictures from our weekend are going to come tomorrow 🙂
On a much happier note, have you guys seen the new arrivals from
Lilly
!?? What is it about flamingos? No matter what age you are, they are so adorable!!
These shorts
look like the most comfy ever, and they are available in three other prints!
(Click image to shop the product.)
// After Todd finished the grass this yesterday, we realized we definitely need to do some major yard sprucing up! Next weekend is our only free weekend until May, so we have lots of work ahead of us next Saturday and Sunday! Not to mention, Taylor's birthday is in May!!!
– Stain the swing set and add two new big swings. Add a sandbox up under the swing set and build two little benches. Toss the old pirate ship sandbox.
– Stain the deck and re-paint the trim.
– Plant our garden and put mulch around it.
– Plant new flowers in the front yard and mulch the flower beds.
– Hang baskets on the porches with ferns (pray I don't kill them before Taylor's party).
Sounds simple enough right 😉
// We also realized after talking with my dad this weekend, we may be going a little overboard with this playhouse idea. Todd and I aren't 100% sure what our future holds as far is our forever home, or when we may move (it will probably be at least 2 or 3 more years), but to spend all that money and TIME building a dream playhouse may not be the best decision. I am kinda bummed, but I think I may just do one similar to this one, and just fancy it up a little 🙂 There is a place here in Charleston where they come on site and build it, so I am planning on calling tomorrow for pricing.
This maxi
is going to be mine!! Have you ever seen colors this gorgeous in your life!?!? Dying over this one…and the cut is the most flattering ever.
Found the cutest $30.00
Havaianas
! Such a cute summer flop, plus, I love the back strap!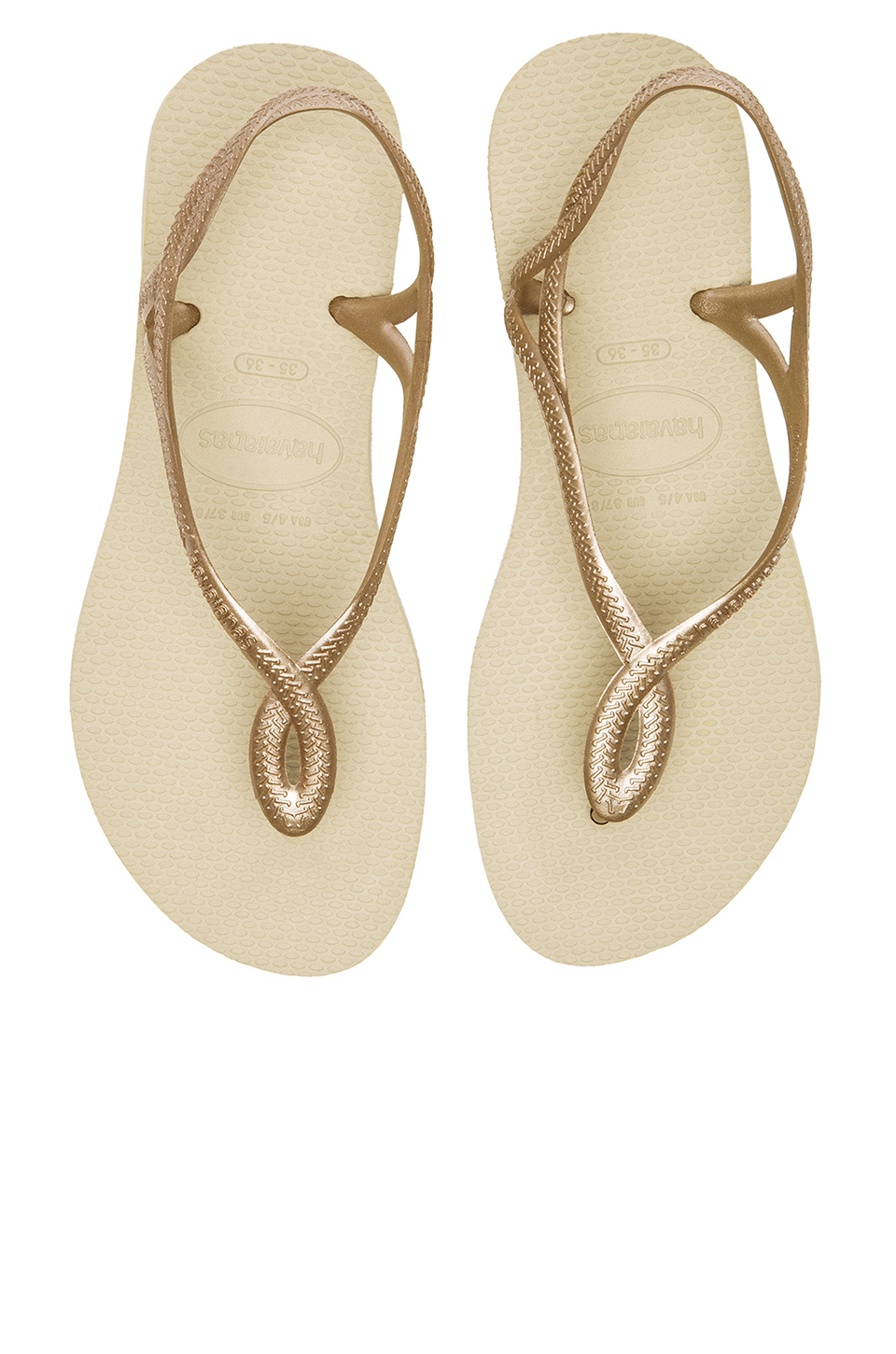 I can't wait to share my diet with you guys this week. To give you more ideas, I've decided to divide it into categories each week and include a workout with it! This week will be what I eat for breakfast along with a good full body workout.