Oh you know just 5 really good things I thought I should share with you on this beautiful Monday!
Oh man these pajamas are so so soft!! But warning, size up! I normally wear an xs and the shorts were way too snug! I sent mine back for a medium, because I decided they would be way more comfortable in a really loose fit! And the Uggs, they are part of the Anniversary sale, so snag them now if you don't already own a pair!
A little jersey stripe dress is always a good idea 🙂 And the three above are looks for less, and they are pretty darn cute!
Hey girl hey!! Aren't these booties pure perfection!?! And today they are marked under $100!!!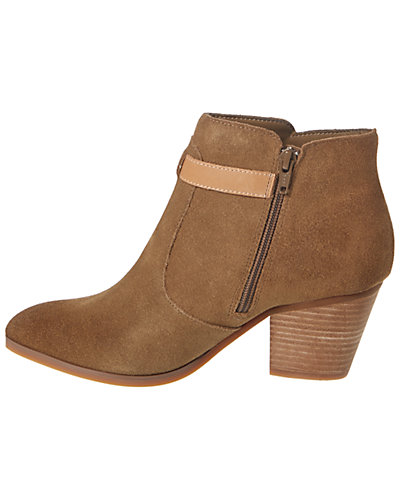 Looks like the $300 swimsuits I know you've all seen floating around the webs!! We must be some lucky ducks because this baby is only $68.00!!!
The colors, the cuteness, and the best part…. the price! Can't beat $34.00!