I love to snack so here are some healthy snack options for all you peeps like me 🙂
Dreaming of those chocolate apples right now!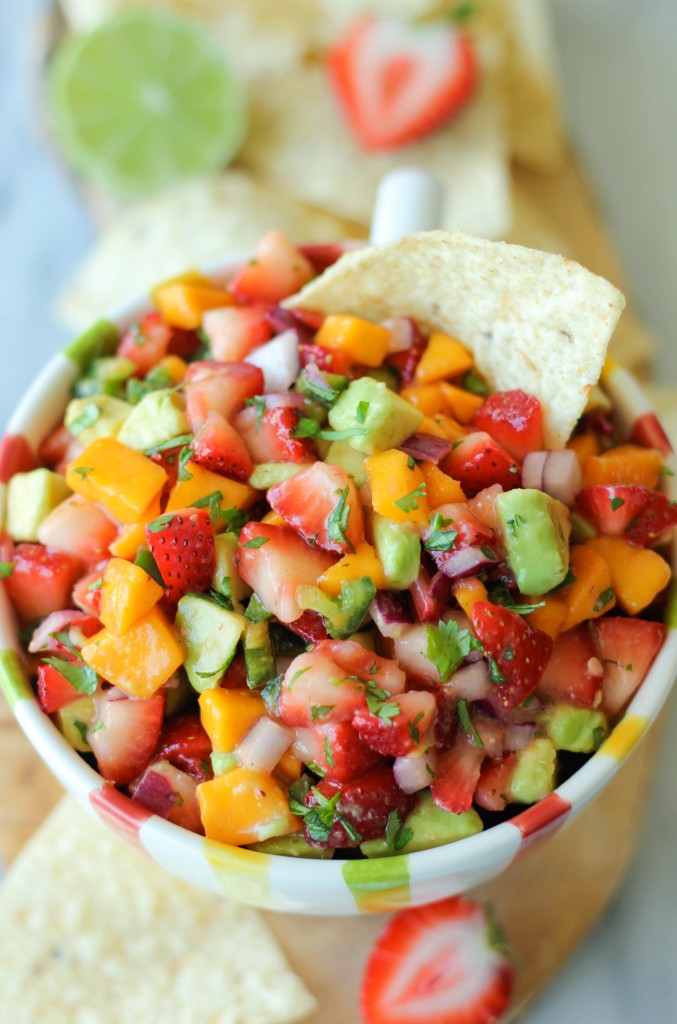 Shrimp Tacos with no mayo slaw
One of the easiest and tastiest dishes ever!
Buy a bag of slaw, add 1/2 cup of greek yogurt, one half squeezed lemon, one tbsp of white wine vinegar, and 2 tbsp of honey. Mix all together, and toss in with the slaw.
For the shrimp I just tossed them with olive oil, lemon juice, and salt and pepper. Then Todd grilled them for a few minutes on each side.
Ta-da, healthy dinner served!
My kids wouldn't touch it ha!