I want to start this post off by giving a huge THANK YOU to Toyota! They not only generously provided us with a Toyota Camry for the weekend, but they also treated Krystine, Natalie, and I to a weekend getaway at Palmetto Bluff. Not sure if you guys know this or not, but Todd has not driven anything besides a Toyota truck since high school and I really don't think he'll ever drive anything else. That being said, he has never had one single problem with any of his trucks. I think it's pretty well known that Toyota makes good automobiles, but let's talk a little bit about the 2015 Camry. There are so many things to love about this car! The list could go on, but so I don't lose you guys, here are my top 5!
1.
The safety of this car. There are ten air bags in this car, providing the upmost safety for every passenger in the car. This car also has a

lane departure warning system, a blind spot monitoring system with rear cross traffic alert, and even an adaptive cruise control feature that can provide forward collision warning should a potential impact be detected.
2. The look of the new body style is so sleek and polished. From the LED fog lamps and headlights to the shiny chrome trim around the window frames. This car is definitely head turner.
3. Wireless charging for mobile devices.
The Toyota Camry offers a wireless charging system for mobile devices for the very first time, an innovative feature that is intended to reduce cable clutter inside the automobile.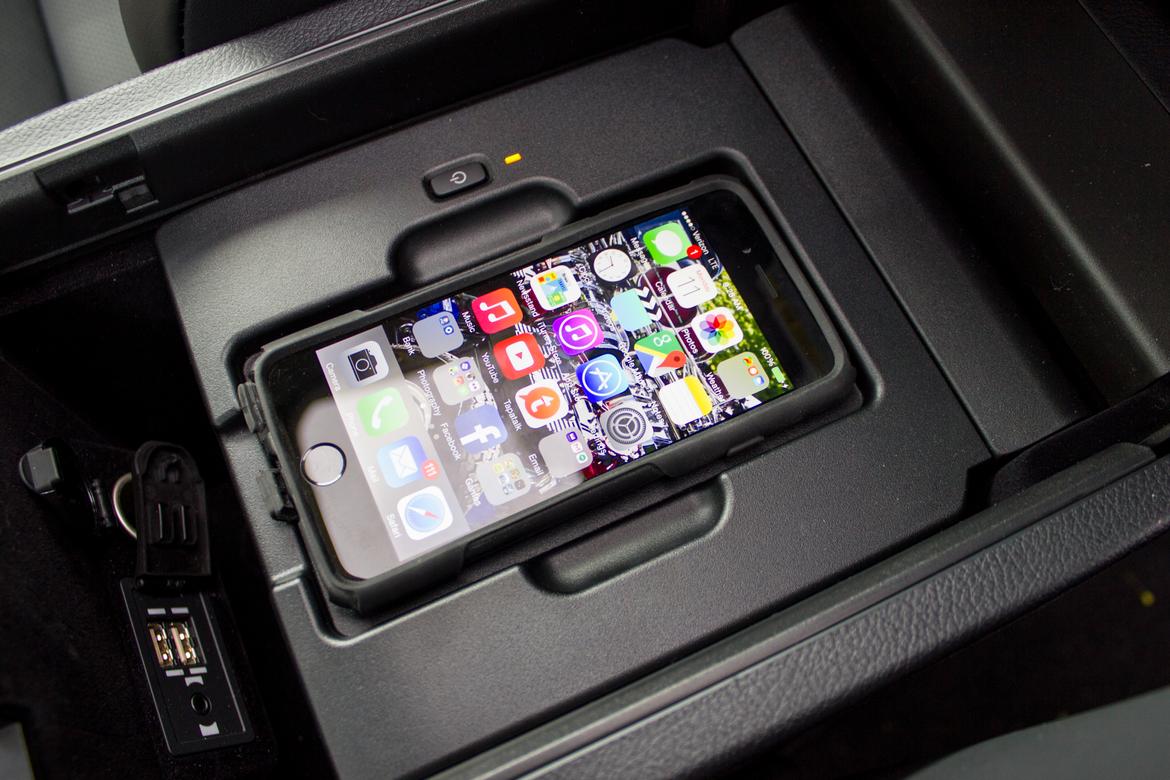 4. Fuel efficiency. You guys, the gas mileage on this car was out of site! On our combined four hours of traveling we only used a quarter tank of gas!!
5 The interior. Unlike most cars this one feels really roomy and has tons of storage space throughout. The seats were all very soft and plush and the leg room in the backseat was perfect!
And our trip………I could not have asked for two better friends to spend my birthday weekend with! Palmetto Bluff was beyond beautiful and we had such a blast!
We spent most of Saturday at the spa and checking out all the adorable shops. My massage was so great. I caught myself dosing off three different times.
We had breakfast at the same spot every morning. Nothing could touch their biscuit bar and fresh lattes.
And my favorite part was all the gorgeous Christmas decorations. They looked like something straight of a magazine. It really was such a fun and relaxing weekend. I can't wait to go back and take Todd and the kids.
And again, THANK YOU Toyota!!
"Southeast Toyota Distributors, LLC ("Toyota") provided me with compensation and use of a VEHICLE for a short period of time. The opinions I have shared about this vehicle are my own."